100% Organic & Natural
An Ancient Traditional 100% Safe Method
Only Alternative Medicines
Universal energy end result is more then 80% CURE
NO Injection NO Surgery NO Pain
An Ancient Traditional 100% Safe Method
"Hypno" Dr. R. TRILOK CHANTTAR, M.D (A.M)., N.F.N.L.P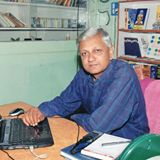 Dr. Trilok Chanttar practices alternative medicines like flower remedy, aroma therapy and hypno therapy. Particularly concentrating on Stress removing through hypnosis, aroma and flower remedy. 80% of the health problem created by our mind only. So if we Mind our Mind, we will come out of physical disease. Dr.R.Trilok Chanttar taught thousands of people in and around Tamilnadu the way of minding our Mind. They all lead a stress free and Happy life now. To come out of phobias, fear, panic attack and so many other mind related problems, get an appointment.
Our Happy Clients
I cannot thank you enough for helping overcome my fear of needles.we are still amazed that only after 3 visit and one follow-up, I achieved such result. Thank you from the bottom of my heart!
Chennai
I would like to thank you so much that words cannot express for helping me feel better with myself. One of my friends noticed even that I look different and more relaxed unlike my previous normal stressed self.
Salem
I just wanted to say thank you very much for all your help. Before i was bringing myself down with negative thoughts and problems at school. now I feel great and feel like i can achieve all my goals and handle any of life's problems.
Student
My self esteem is at a healthy level and my confidence and self belief are much improved as a direct result.
Erode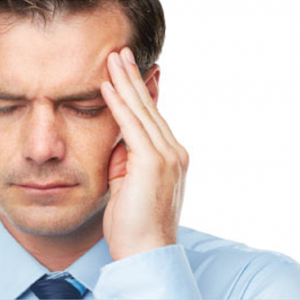 Stress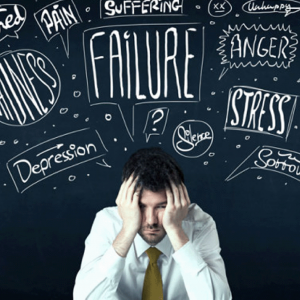 Depression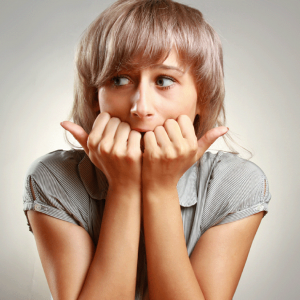 Fear