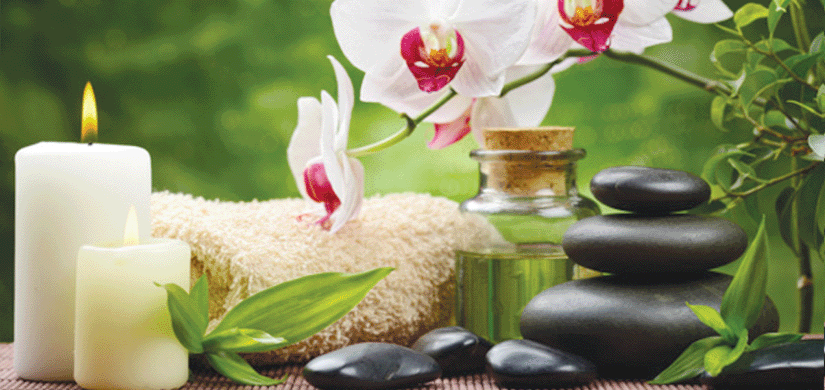 AROMA THERAPY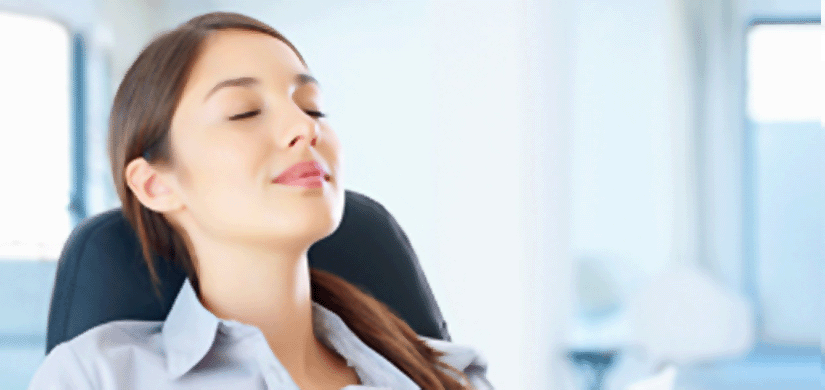 HYPNO THERAPY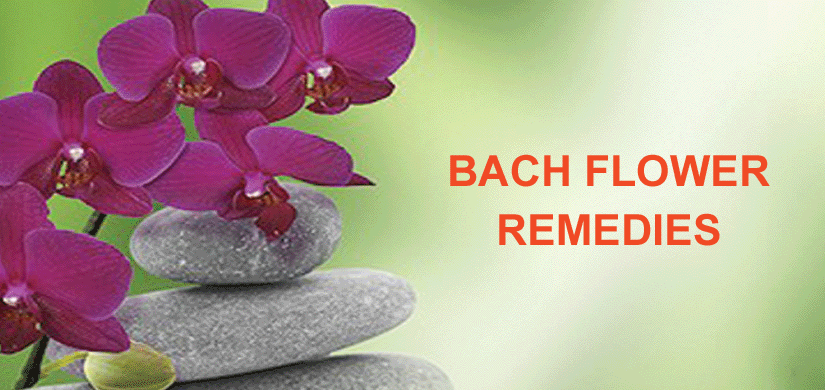 BACH FLOWER REMEDIES
AROMA THERAPY

Aromatherapy is the use of essential oils from plants for healing. Although the word "aroma" makes it sound as if the oils are inhaled, they can also be massaged into the skin or...

HYPNO THERAPY

Hypnotherapy is a form of complementary therapy that utilities the power of positive suggestion to bring about subconscious change to our thoughts, feelings and behavior.

BACH FLOWER REMEDIES

Bach Flower Remedies are powerful yet gentle healing tools that can catalyse the resolution of deep emotional imbal¬ances, as can homeopathy.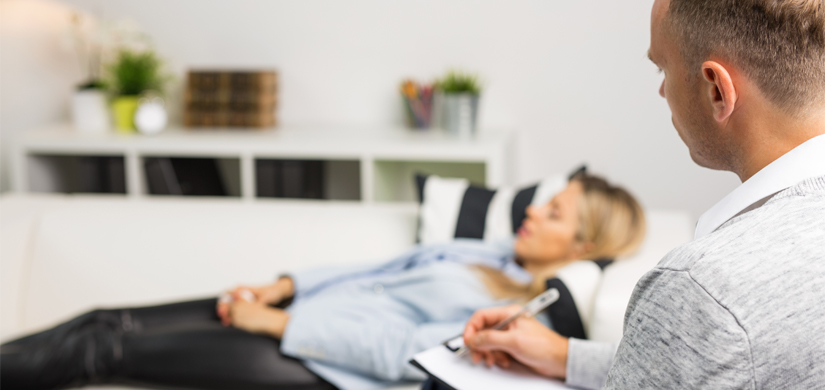 STRESS PROBLEMS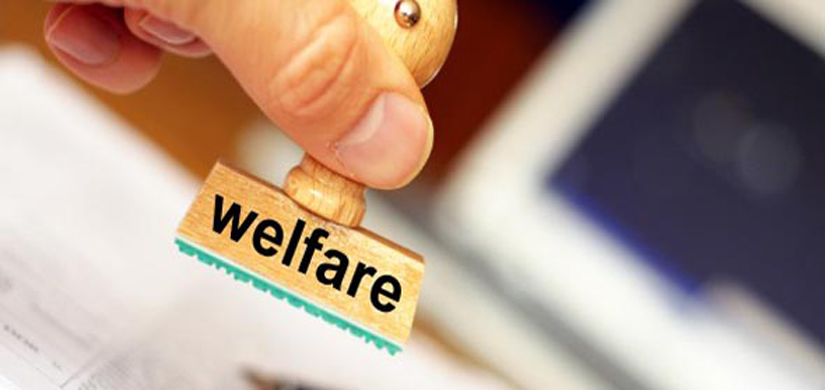 STUDENT WELFARE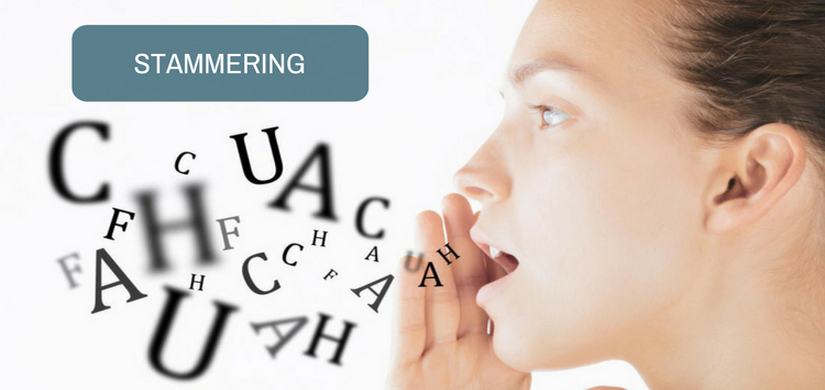 STAMMERING
STRESS PROBLEMS

Hypno therapy can encourage many things that are immediately relevant to helping depressed individuals.

STUDENT WELFARE

Hypno therapy Helps Students of All Ages to Increase Performance and Enhance Study Techniques and Abilities.

STAMMERING

Stammering is the result of childhood trauma. A some point, the child was made to feel nervous in some situation. The child then got into the habit of being overwhelmed with nervousness in more and more situations.